Welcome to EssexiaTalk
For a healthy serving of light micronational chatter, look no further.
With recurring hosts and new guests each episode, you get the best and brief insight into a wide variety of topics.
---
Latest from the Blog
The website has gone live to all those on the internet! In addition, we've setup a soundcloud and RSS in order to get the podcast onto other streaming services, such as iTunes. Episode 3 will also be filmed and released either this weekend or over the next week, in which Jack, Matthew, Vincent of Arthuria … Continue reading EssexiaTalk.com goes live!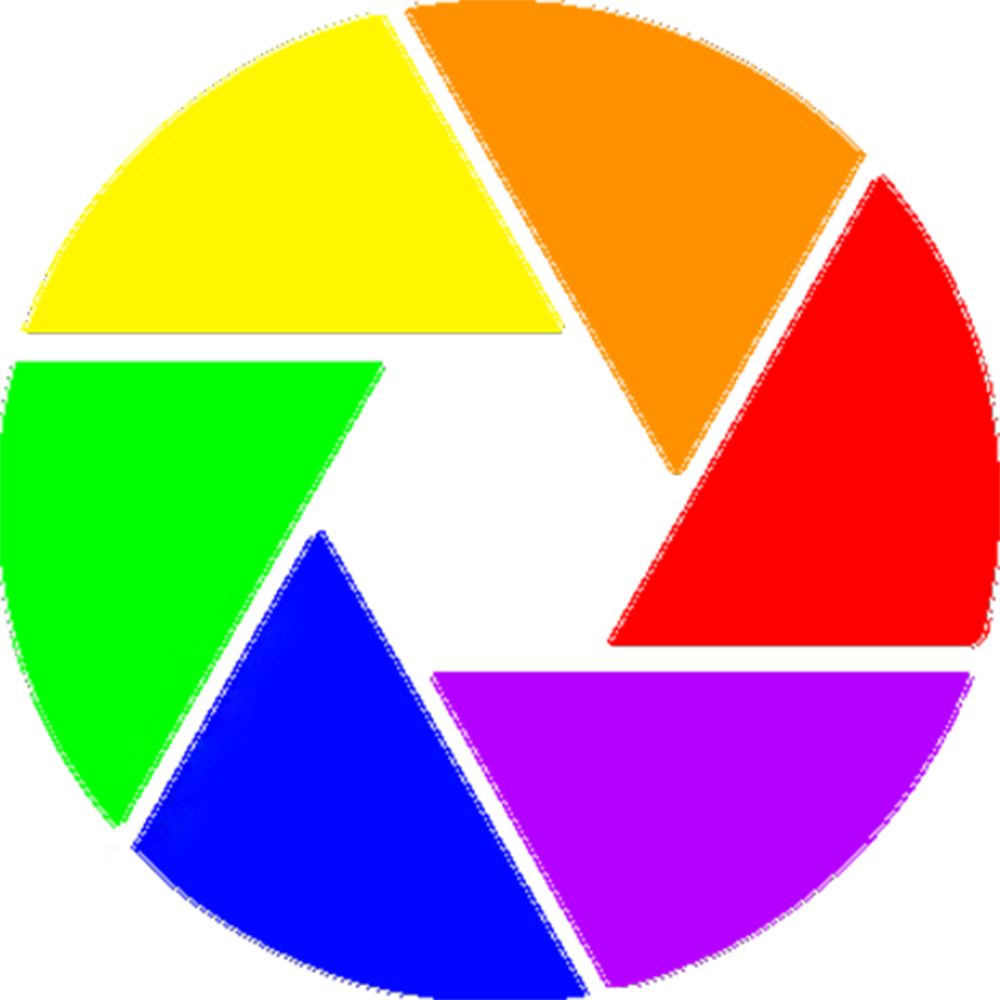 EssexiaTalk Ep. 1 – Micronational Militaries.
–
EssexiaTalk
Hosted by Earl Jack, Lord Matthew and the Emperor of Arthuria Vincent I, this week we look at militaries in micronations, and how you should go about them. Our guest this week was Lord Commissar Jacob, ex-Minister of Defence and an expert in military strategy.
---
Subscribe for email updates, including:
Podcast Episodes
News
Upcoming events